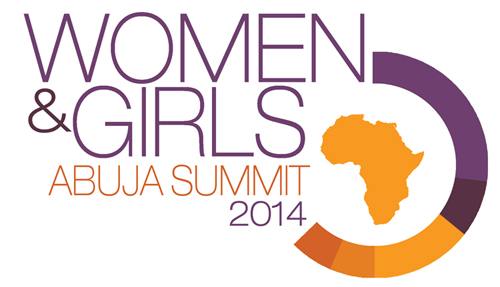 TOGETHER.
SHAPING THE FUTURE.
Dear Friend,
With the leadership of Nigeria's First lady Dame Patience Jonathan, and in collaboration with  the National Center for Women Development (NCWD), Friends Africa and the Kudirat Initiative for Democracy (KIND); we invite you to join us for; 
Thirty six sessions of activities

Partnership catalyst hubs

The Inauguration of a unique mentorship platform for Women & Girls

Star studded Gala Dinner
At the unusual summit held in commemoration of the United Nations International Day of the Girl Child.
Date:    October 13th & 14th  
Venue: Abuja, Nigeria
This unusual summit is currently building momentum, developing global level partnerships and setting up international working groups with a trans-formative agenda designed to bring change to the lives of women and girls across Nigeria and Africa.
Join hundreds of Global partners to make a difference today!
Some Confirmed Speakers Include;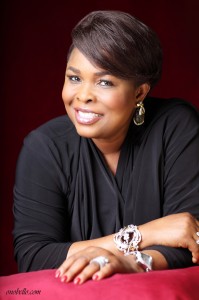 Dame Patience Jonathan
First Lady, Nigeria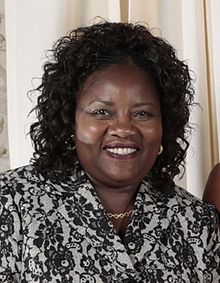 Dr. Ida Odinga
Fmr. First Lady, Kenya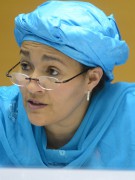 Ms. Amina J. Mohammed
Special Advisor on Post 2015 Devl.Planning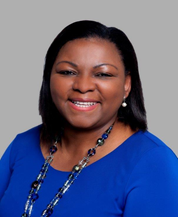 Bola Adesola
MD/CEO
Standard Chartered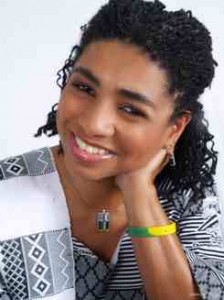 Prof. Akosua Adomako-Ampofo
Director of the Institute of African Studies
University of Ghana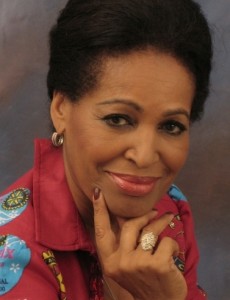 Dr. Juliette Tuakli
CEO
CHILDAccra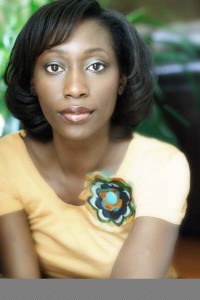 Hafsat Abiola-Costello
SA, MDG Goals, Ogun State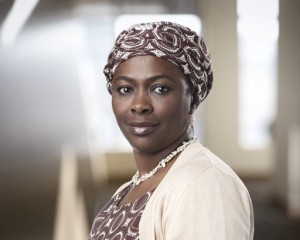 Dr Mairo Mandara
Country Representative
Bill & Melinda Gates Foundation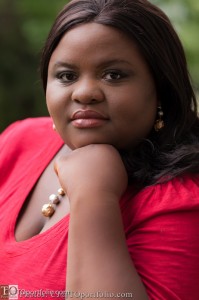 Comfort Sakoma
CEO
WEConnect International
Special thanks to our partners
Technical Partners

Media Partners

Our work and our people are regularly covered in publications around the world. Partnerships are still welcomed.
Leave a reply →